HIST-WG, Med-IER P and TH P meeting in Belgium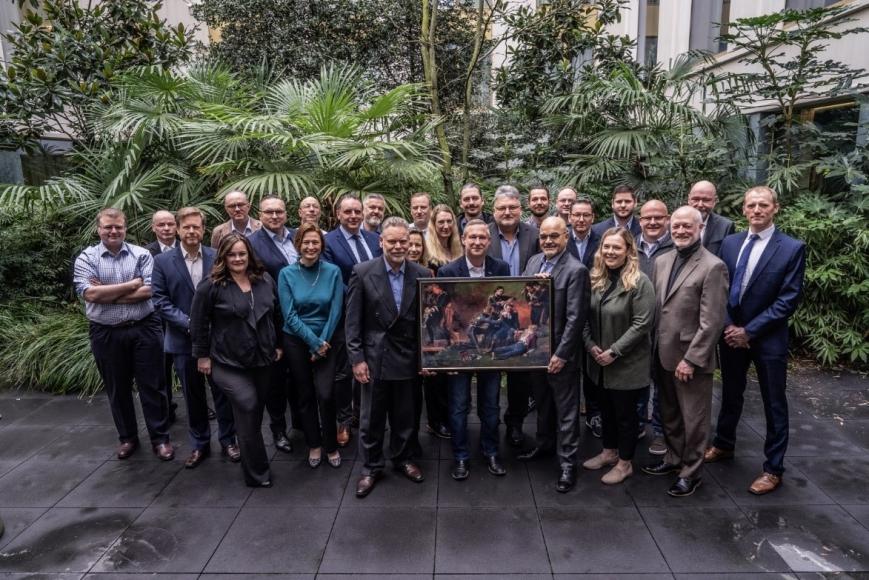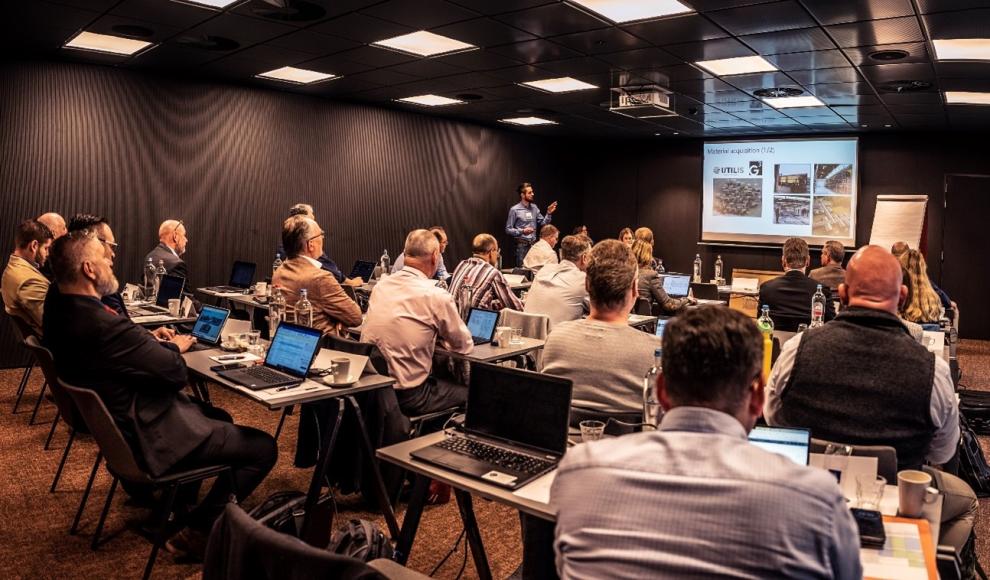 The HIST-WG spring 2023 meeting aimed primarily on recommendations for medical data sharing, technical support for Blood Panel, upcoming CWIX 23 individual nations and NATO organizations preparation and involvement, lectures during the spring iteration of the TIDE Sprint conference. Med-IER P discussed the required changes to the format of medical messages for publication in APP 11 (NATO Message Catalogue).

The Tele-Health (TH-P) panel considered definitions relevant to the area of remote medical care delivery, as well as involvement in the upcoming TIDE SPRINT and next year's development of FMN (Federated Mission Networking) Spiral 6. The Tele-Health Panel (TH-P) prepared a preliminary version of STANAG 2517 "Telemedicine", discussed the involvement of Panel members during the hybrid workshop: "Bodysensors - Real time data health for the injured" on September 20-21, 2023. In the end, the involvement of at TIDE Sprint and contributions from T-H P and Federated Network Missions (FNM) Spiral 6 and preparation for the 5G experiment in Latvia (near Riga) on October 23-27. In addition, HIST WG and Panels asked MILMED COE to produce an informative video about their tasks and current work.

UPCOMING COURSES