MEDICAL KNOWLEDGE MANAGEMENT PORTAL
Knowledge management (KM) is a process of creating, sharing, using and managing the knowledge and information of an organization. It is also a useful tool for promoting innovation, collaboration, and creativity.
The main objective of the NATO Medical Knowledge Management Portal is to enhance sharing and continuous performance improvement and innovation within NATO Medical Services. NATO Medical Knowledge Management Portal is intended to be a one-stop shop for Medical information.
How to send us inputs

We cannot build a working, useful resource without your input.

If you have proposals, suggestions or comments please let us know.

Online observation collection form

News on Medical Knowledge Management Portal

We are happy to announce, that all observations of the Exercise Clean Care 2022 are now available at the following link:

https://coemed.sharepoint.com/.../Cle.../Forms/AllItems.aspx

Exercise CLEAN CARE 22 in the Czech Republic was a live exercise on 18-23 June 2022. Exercise CLEAN CARE is the NATO CBRN Medical Exercise. The scenarios were based on a variety of biological, radiological, and chemical exposures with additional capabilities delivering reconnaissance and decontamination capabilities.




If you have any other questions, please contact us at pocmedli-ll@coemed.org

In case of technical issues, send an email to the portal admin!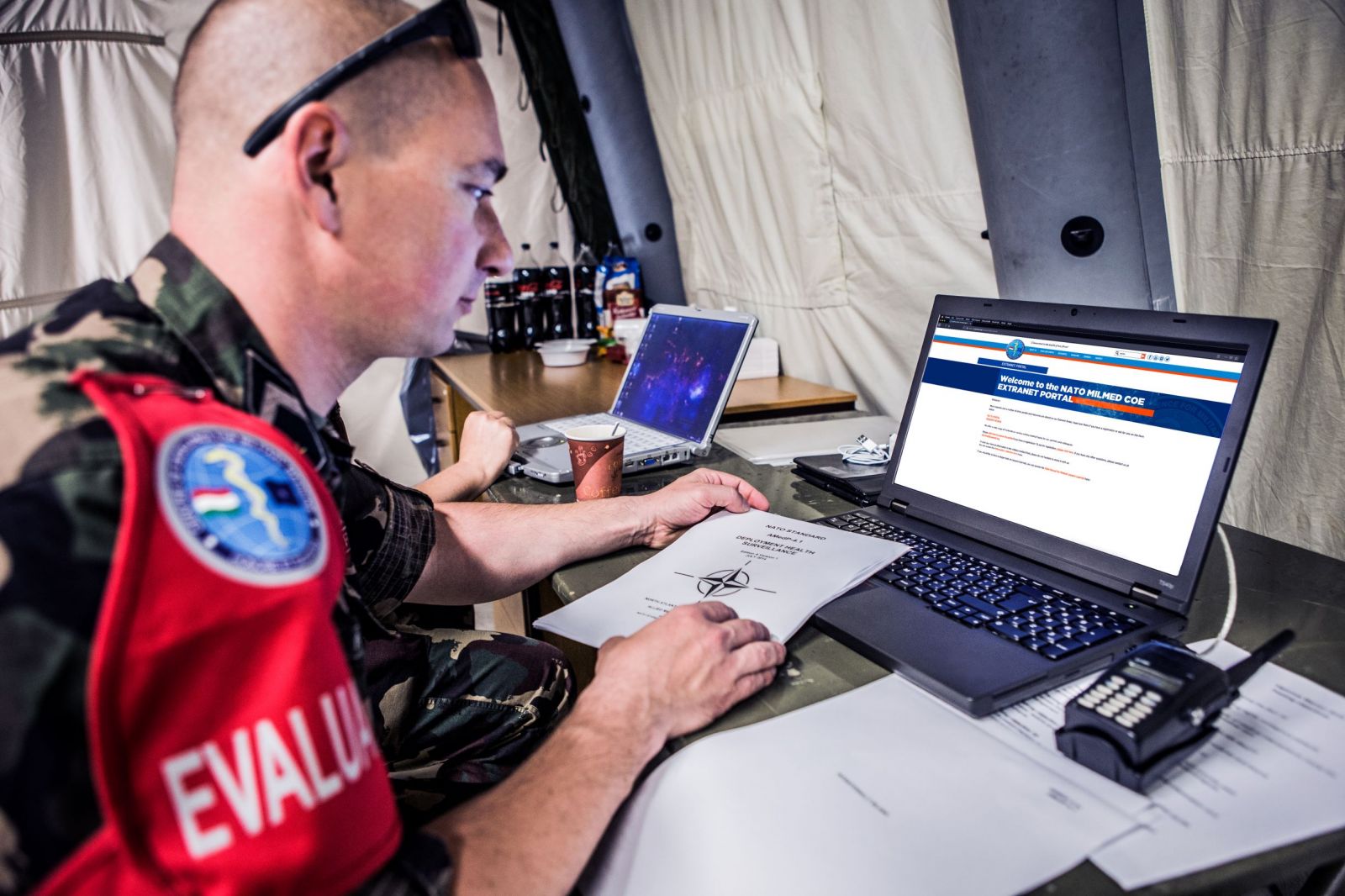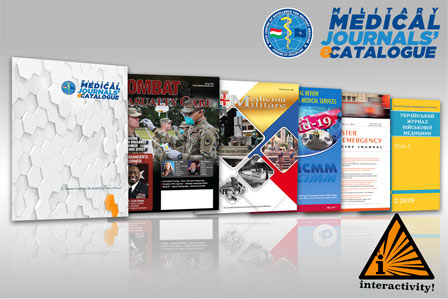 UPCOMING COURSES