MEDEVAL AUGUST 2023 - ROMANIA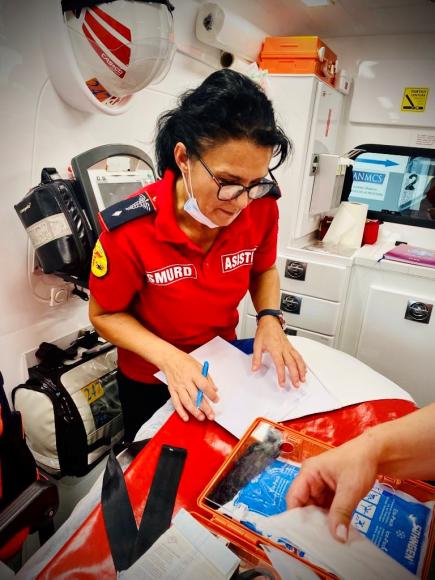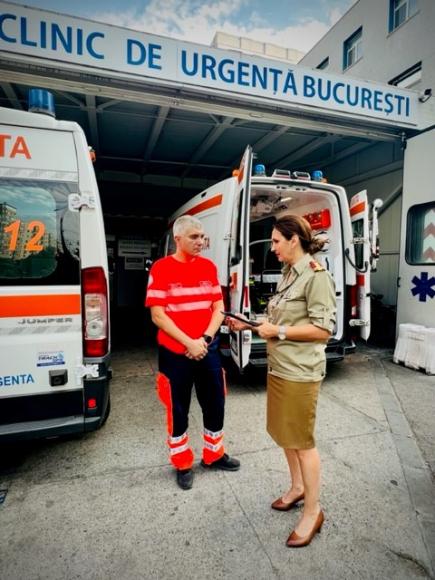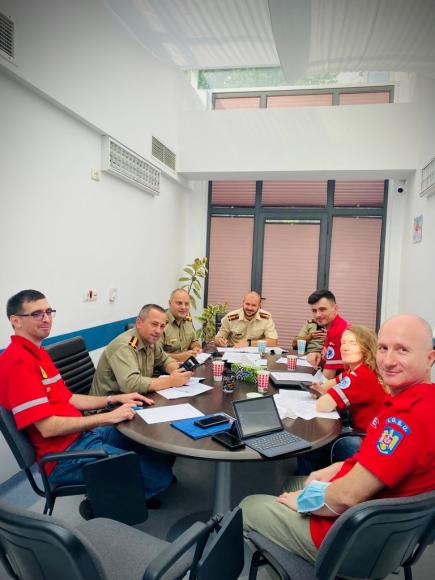 The NATO MILMED COE serves as the central hub for medical evaluations to ensure that NATO common standards are followed in military medical support to operations.
Beside the actual units' medical evaluation, NATO MILMED COE executes the NATO Medical Evaluation (MEDEVAL) course. The overall aim of the MEDEVAL course is to provide students with the appropriate skills to be able to prepare, conduct and finalize an evaluation of a medical unit under the auspices of their national medical leadership.

In the medical community, we all know how important it is to work continuously to provide the best healthcare possible to the patients, and evaluation is a part of this continual improvement process.

Having new certified evaluators who can provide meaningful insights focused on risk mitigation to a Unit Commander is a high value for future civ-mil cooperation.

If becoming a certified NATO medical evaluator is of an interest for you and your unit, please check the NATO MILMED COE courses link for more information.

UPCOMING COURSES