PfPC ADL WG meeting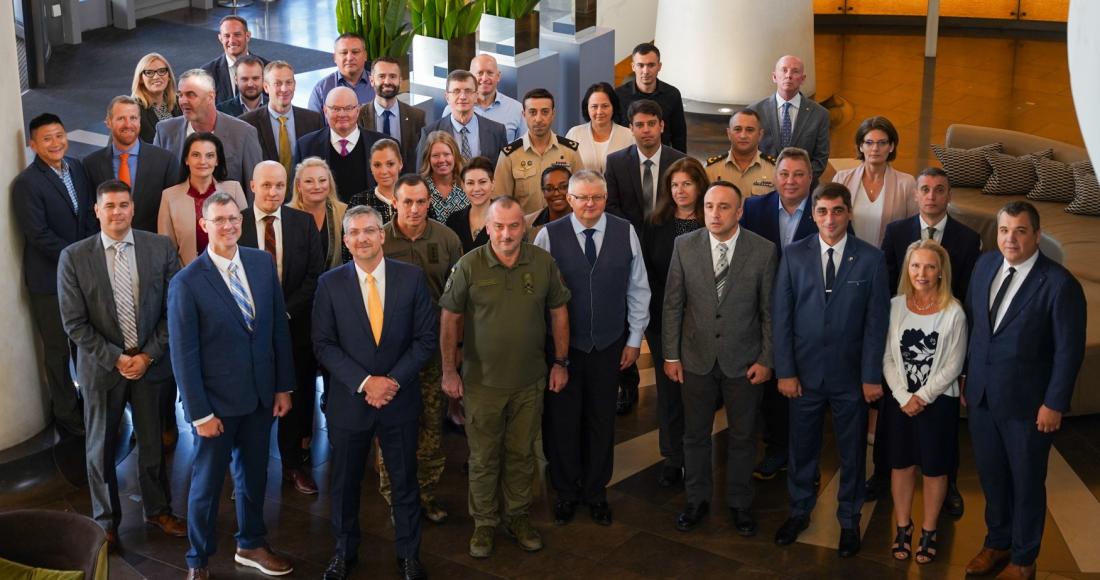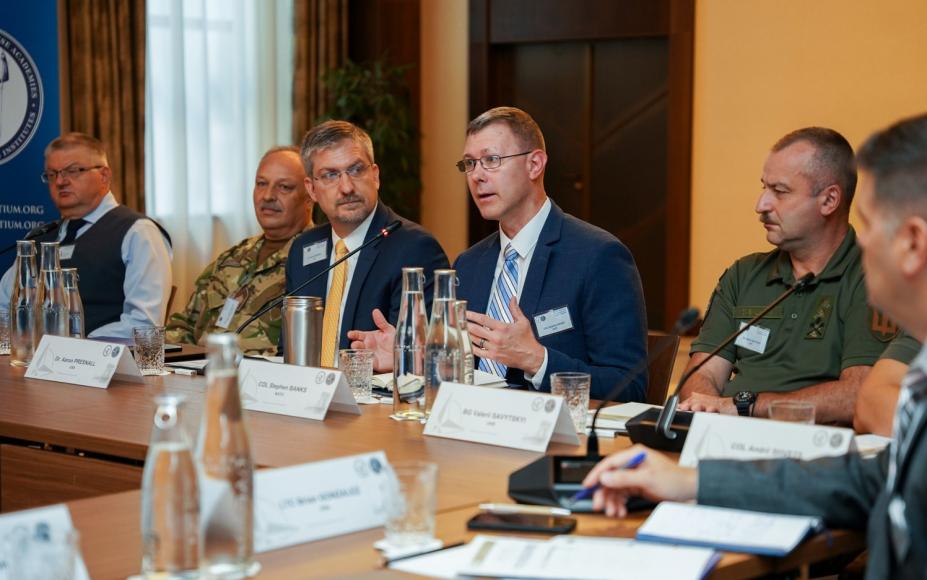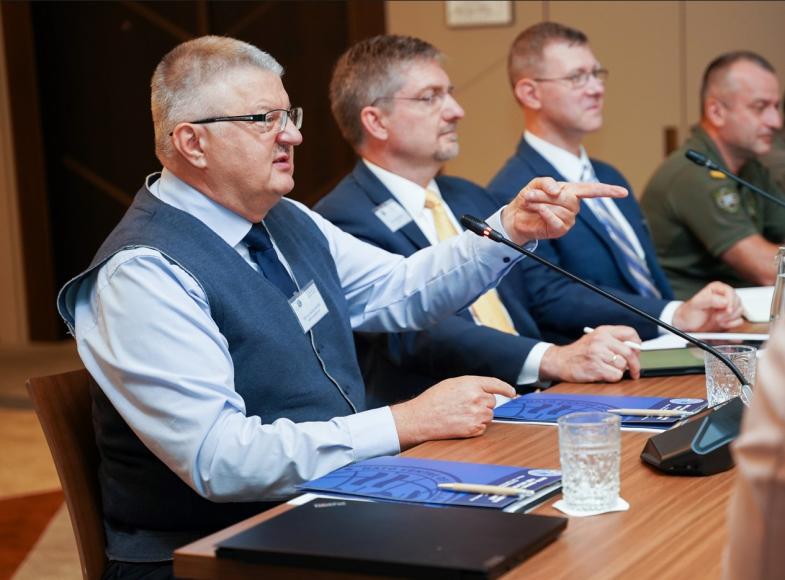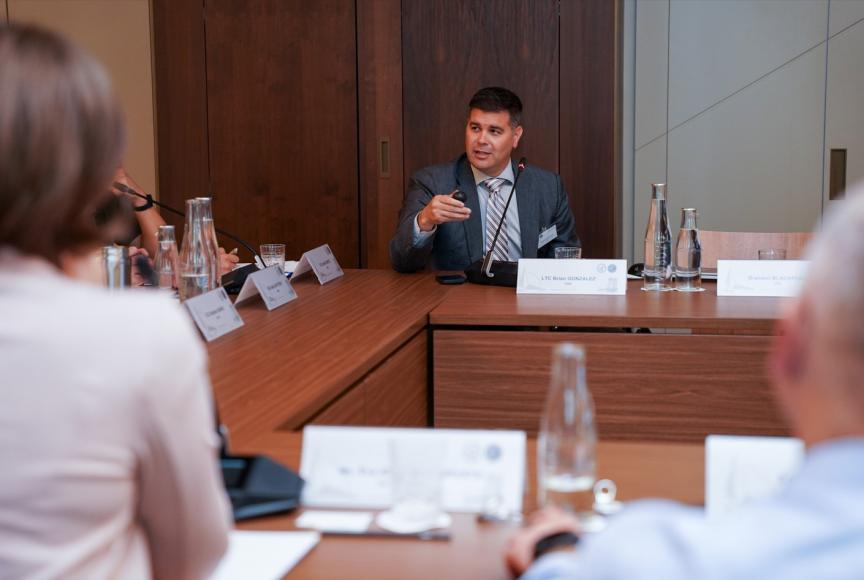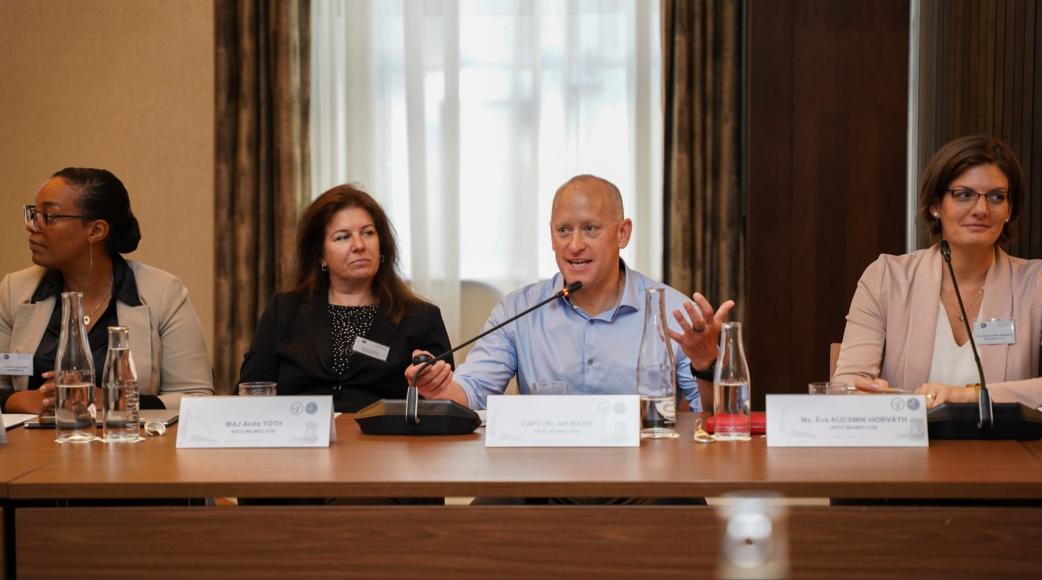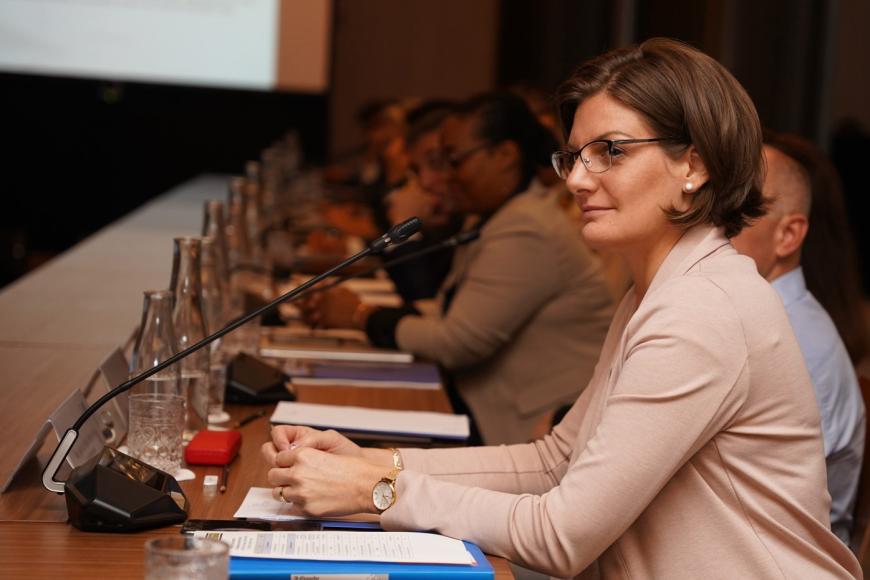 The aim of the meeting was to discuss and evaluate new defence education and training technologies, specifically focusing on and helping partner nations achieve their defense education goals in terms of the ADL field which can facilitate them in their NATO aspirations and other objectives.

The September 6-7 event was held with the participation of 39 people with representatives of partner nations as well as NATO allies and organizations. Colonel Dr. László Fazekas, Director of the NATO MILMED COE opened the event together with Dr. Aaron Presnall, the Chair of the WG, and Colonel Stephen Banks, the Branch Head for Modelling and Simulations Learning Technology at NATO Allied Command Transformation. COL Fazekas highlighted the relevance of the Technology of Enhanced Learning and the importance to utilize it for improving education.
Since it was the first time that the NATO MILMED COE co-hosted the PfPC ADL WG meeting, NATO MILMED COE received the opportunity to demonstrate its ADL program and capabilities, and to use the event as a tool to boost NATO MILMED COE's discussion on e-learning. Therefore, the NATO MILMED COE had the opportunity to demonstrate how it utilizes the opportunities provided by Technology-enhanced learning and to highlight other initiatives with a technological focus, such as the medical machine translation project.
It was a joint opinion of the participants that the meeting contributed to the goals of the PfPC ADL WG and the NATO MILMED COE is looking forward to building even stronger collaboration with the partner nations in the future.


UPCOMING COURSES